Time flies! It's been one year since I have started this blog and it still feels like it was just yesterday!
I did not notice how the year went by because I have been extremely busy working on producing as much value as possible for you my friends. I have recorded almost 300 videos, two video courses published on Udemy:
my first book "How to Build an App with UITabBarController and Sliding Left Side & Right Side Views" published and my first award earned 🙂 !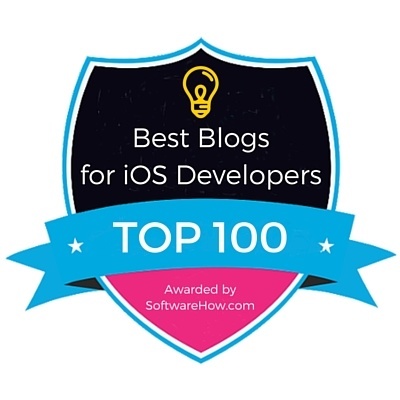 This is just awesome! Thank you all for staying with me and making my blog alive!
Sergey